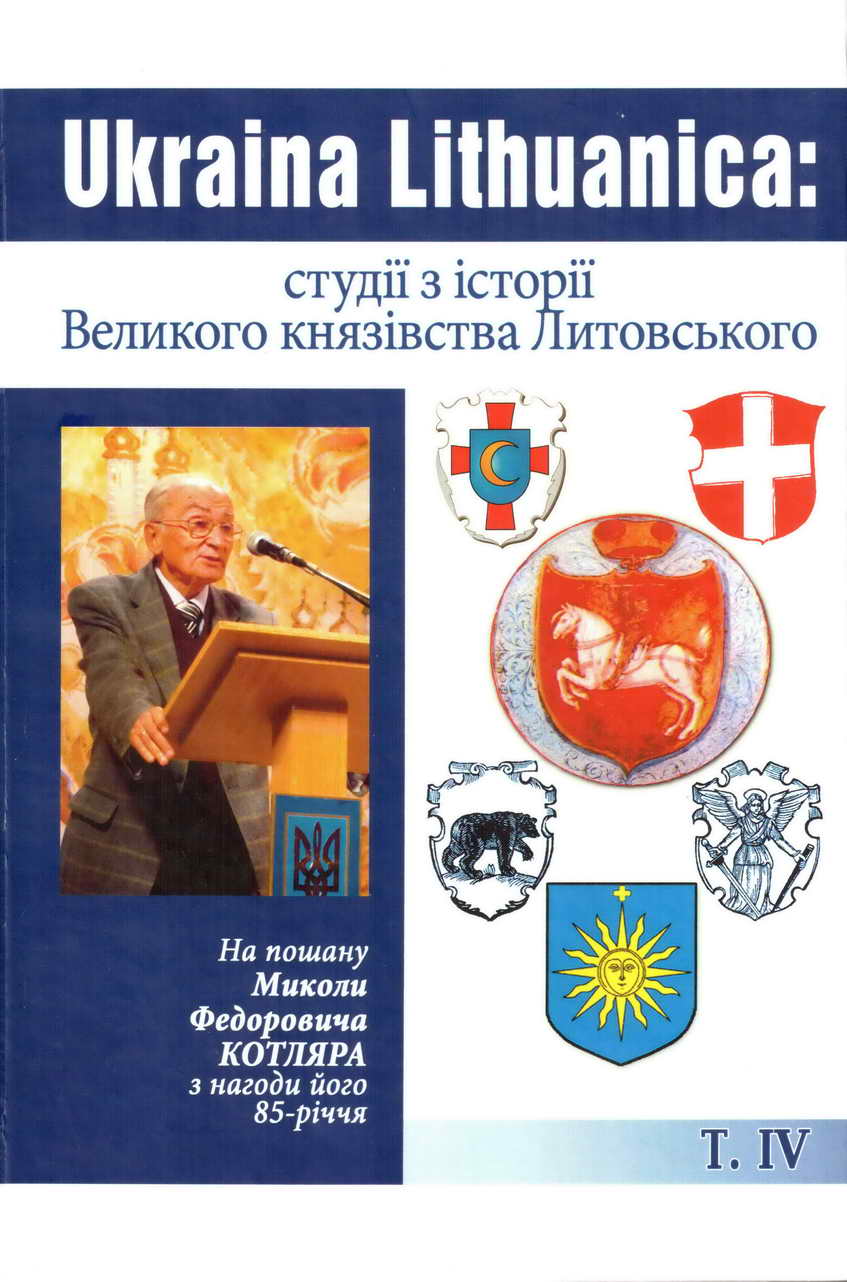 «The Sejm Case» [«Sprava Sojmova»] by the King of Poland and the Grand Duke of Lithuania Sigismund II August of 1572
Andrii Blanutsa
Candidate of Historical Sciences (Ph.D. in History), Senior Research Fellow,
Institute of History of Ukraine National Academy of Sciences of Ukraine (Ukraine, Kyiv),
This email address is being protected from spambots. You need JavaScript enabled to view it.
DOI: https://doi.org/10.15407/ul2017.04.206
Abstract
The document from the Book of Inscriptions 270 of Lithuanian Metrica is published for the first time. This is King's Sigismund II August instruction to the elected in the districts envoys to the Grand Sejm of the Polish-Lithuanian Commonwealth in 1572. The instruction contains the Kings' «precept» to the envoys and also detailed description of the Grand Duchy of Lithuanian current international politics.
Keywords
Grand Duchy of Lithuania, Sigismund II Augustus, Grand Sejm, envoys, international politics.
Archives
Российский государственный архив древних актов [Russian State Archive of Early Acts].